Almost 100 years by your side
RUF in the food retail industry
For almost 100 years, we have been involved in cooking and baking in kitchens worldwide. With both new and tried-and-tested products, we want to provide you with little helpers so you can whip up tasty baked goods and desserts in an instant.
Throughout the company's history, RUF's brand presence has become established, which is why our traditional products are a must on the shelves of any food retailer. With RUF, you can offer your customers baking products and instant desserts perfect for every household.
Always up to date
The food industry is always on the move – food trends are always changing, shaped by restaurants, magazines and bloggers.
Here at RUF, we set great store by maintaining and developing our product range on an ongoing basis with our internal research and development department. We constantly monitor market trends and analyse consumer preferences to incorporate these into new product designs.
With the motto 'products for everyone', we also offer products in the following categories: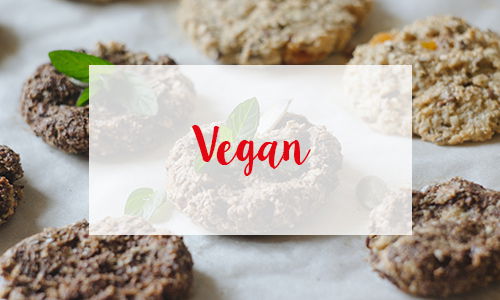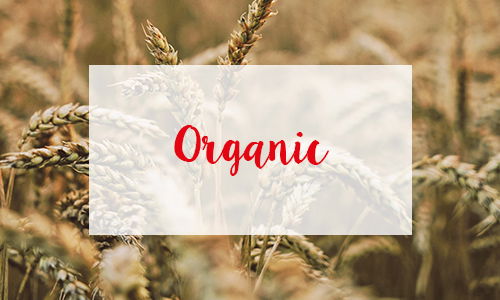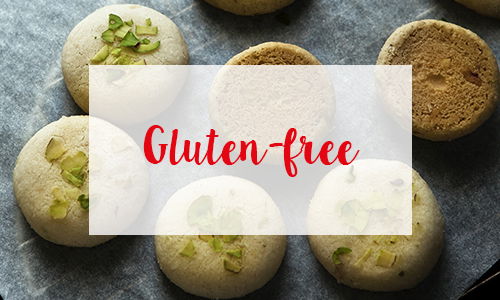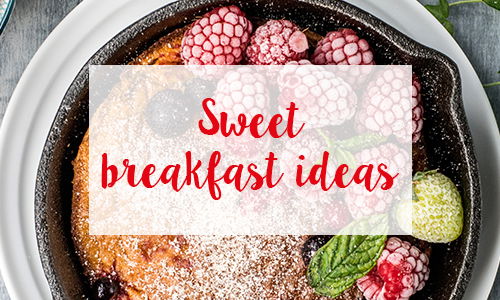 Quality you can count on
The ingredients of all RUF products are carefully selected and undergo constant quality control. We have been developing new products and recipe ideas with lots of love and plenty of experience since 1920.
Our experts are happy to help
'All inclusive' is our motto. Our services range from production, packing and timely logistics to on-site consulting at your premises. Our experts are specialists in their field and have practical experiences of the challenges involved. Our national RUF field team is available to deal with all your issues on-site:
Value creation analysis
Range and shelf placement
Secondary placement
Seasonal promotions to boost sales
Get in touch!