It's what's inside that counts
The right ingredients and products for the food-processing industry
People and their eating habits are constantly changing. Although food is primarily a source of energy, it is increasingly becoming a source of pleasure.
As a food producer, you are all too aware of the complex challenge of meeting quantity and quality-related demands and requirements for food. Only by using the best raw materials and the latest technology can industrial food production meet demands for consistently high-quality, affordable and innovative products.
In step with the industry
We at RUF can help support you in your manufacturing process. Our product selection ranges from dry raw materials to semi-finished products and components. This makes us a capable partner in developing and producing all kinds of dry products and components for baking, cooking and desserts. Our products and services are developed with the aim of helping you face the food industry's biggest challenges:
Offering the best products at competitive prices,
Reducing waste and emissions,
Sourcing the best raw materials for efficient production.
Our products are used throughout Germany in the following areas of food production: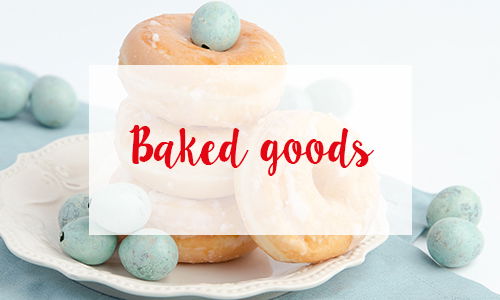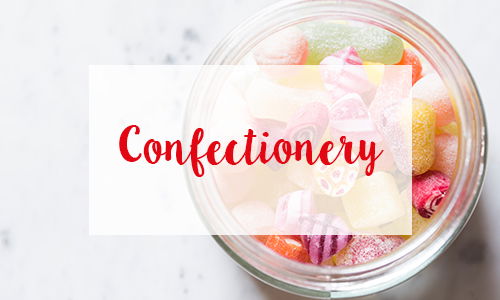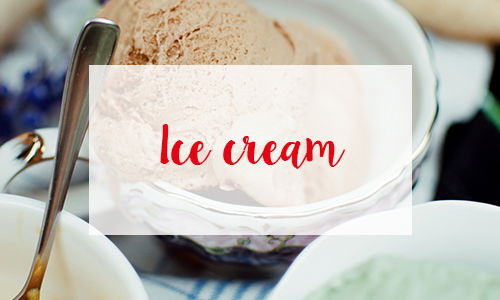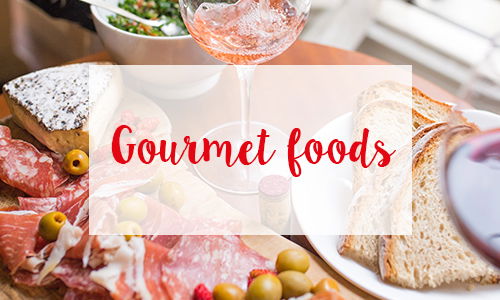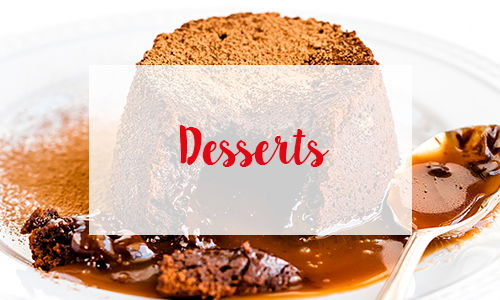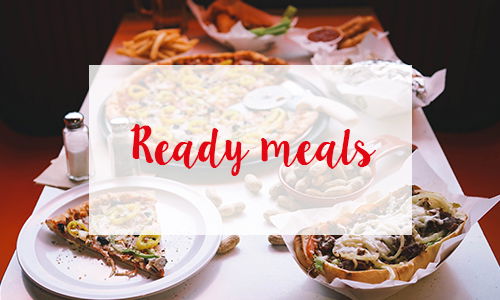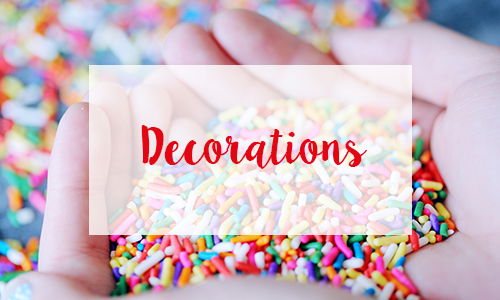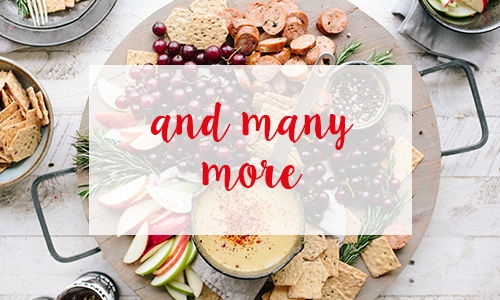 A service you can rely on
We set the benchmark for you: we offer you individual recipes and reliable delivery. We can also offer you personal and expert advice on our entire range. Tell us what you want and we'll provide a solution tailor-made to suit you!
As well as meeting technological requirements, we can also offer custom solutions for sensory requirements such as taste and texture optimisation and taste standardisation. For various products and procedures, we are also authorised for production in line with organic, kosher and vegan requirements.
We're happy to help!
It's what's inside that counts
For the food-processing industry, packaging is much more than just a way of transporting and storing food. It has to be functional, first and foremost, and highlight what makes the product unique. We offer you personalised packaging solutions and tried-and-tested standard options for the processing sector. We've got everything from small packs to big bags.